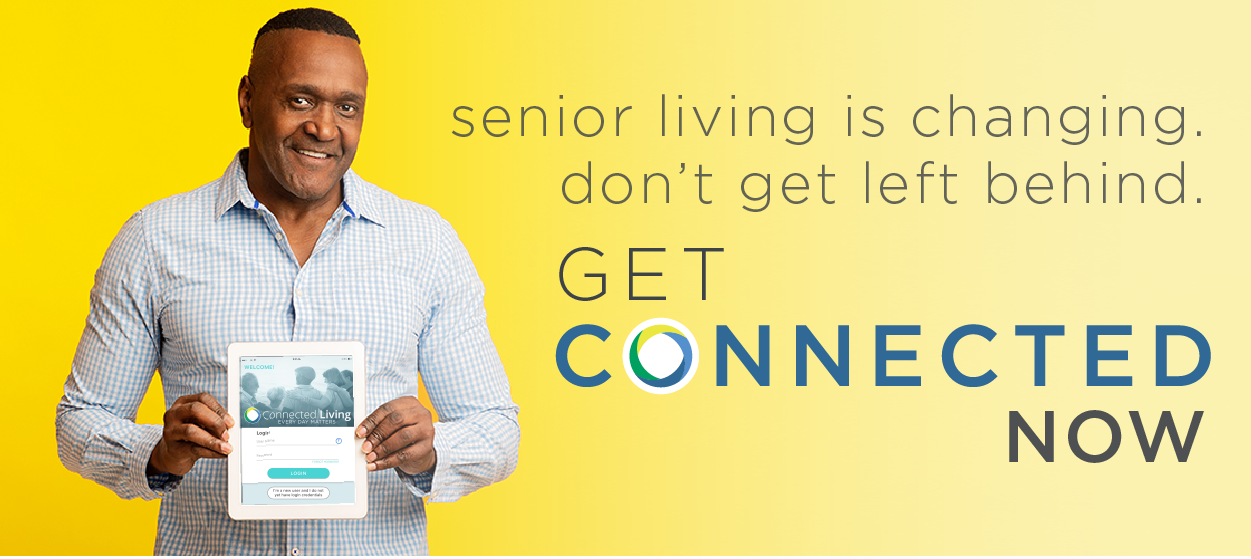 ACCELERATE your community into the New Normal.
We are committed to getting communities, residents and families connected. Our CONNECTION ACCELERATOR technology bundle includes everything you need to get started.
Upgrade your communication, resident engagement and technology with our budget-neutral solution and reinvent your community to thrive in today's 'new normal'.
We'll help you build the foundation for the connected community you'll require tomorrow, TODAY!